Newsletter registration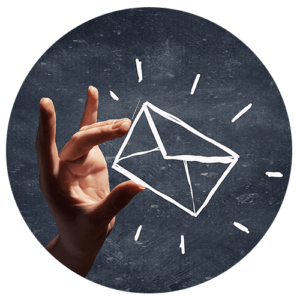 We will inform you without obligation and free of charge ...
Whether phobias, burn-out, anti-stress prevention, allergies, learning disabilities, low performance, weight loss, etc. you learn in the MindLINK newsletter more about new treatment trends, the latest findings and new methods.
With our MindLINK Newsletter, you will be up to date on upcoming events, workshops and seminars.
Receive every 3 months without obligation and free of charge our MindLINK newsletter and secure yourself with the latest information about our software system updates.
The newsletter is only available in German language.